Long lashes are never going to be out of style.
Women believe healthy and full eyelashes to be one of the key aspects of their appearance. Lengthy and beautiful lashes upgrade their image, boosting the self-confidence and making them keep the eye contact while conversing. We seem trustworthy and reliable if we maintain the eye contact. Is there a way to quickly improve the lash condition without leaving the house?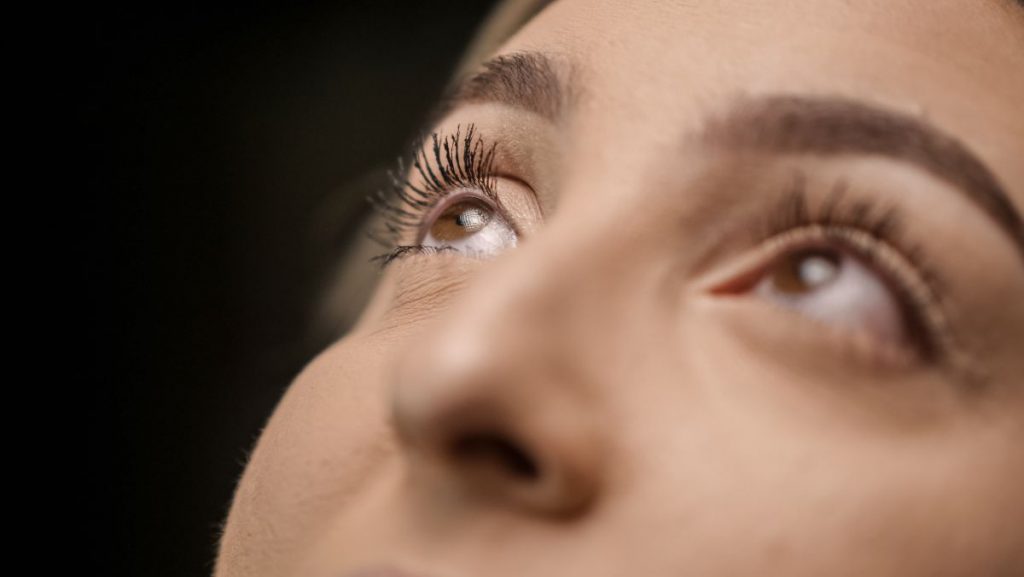 The end of beauty-salon eyelash extensions?
Applying pricey false eyelashes used to be the only remedy for short lashes. It quickly turned out that falsies look good only for some time, require lots of sacrifices and attention. To make things worse, they're extremely destructive for the natural hairs. Upkeep of false lashes is really time-consuming. Falsies are the source of bacteria and germs (Demodex or eyelash mites are the most dangerous as they may cause allergic reactions, irritations and eyesight complications). That is why the false lashes' upkeep means an intensified hygiene and washing.
False eyelashes – to apply or not to apply?
Many women, who can't afford beauty-salon extensions, choose an alternative – they apply falsies themselves, using cheap, drugstore strip or cluster lashes. It turns out this alternative solution has a dark side, too – contributing to the natural hairs falling out. To make things worse, girls tend to reapply them and use an adhesive with some controversial ingredients, firing up the inflammation, irritations and lash dryness.
Eyelash serum – lashes as beautiful as they've never been before
A lash serum is a relatively new beauty product. Despite the young age, it's gained a mind-blowing popularity. Thousands of women have already trusted this product, saying that a serum is never going to disappear from their beauty bags. It's the first time when specialist managed to create an enhancer which doesn't harm our natural lashes and it does just the opposite: repairs, rebuilds and strengthens them (even the bulbs). A lash growth serum extends the growth phase of the tiny hairs thus they are as long, stunning and voluminous as the ones applied by the best lash artists.