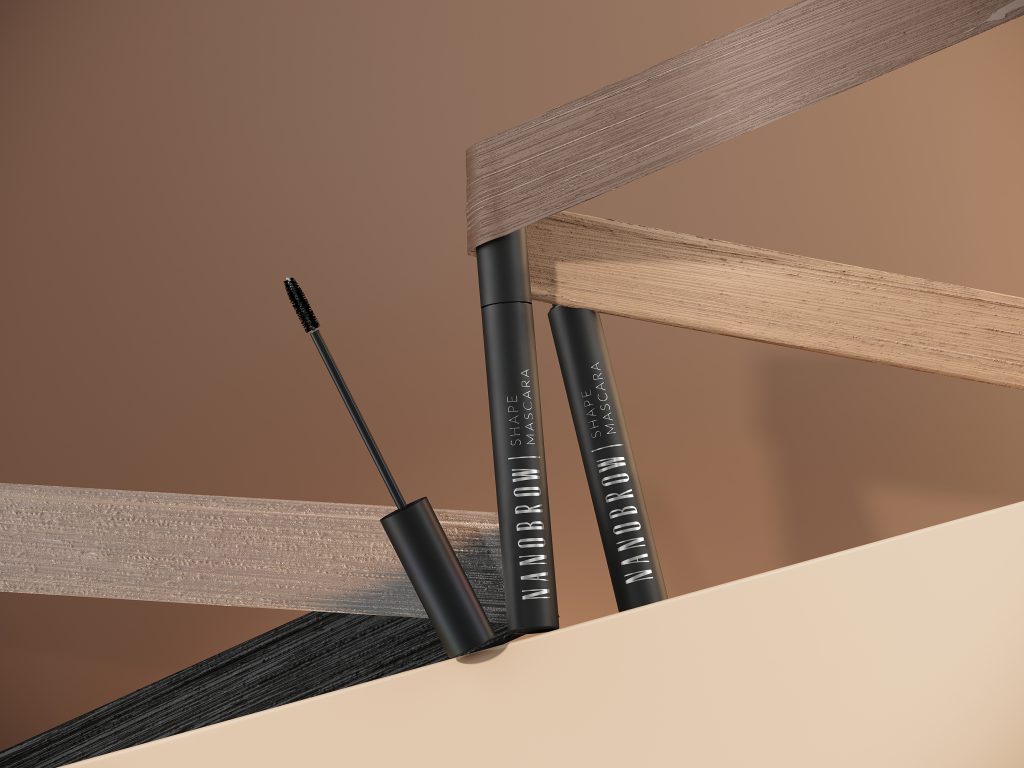 Nanobrow Shape Mascara For The Perfection And Confidence You Deserve
Dream of spectacularly defined and separated eyebrows, but so far, despite your efforts, you haven't managed to achieve the desired effect? Nanobrow Shape Mascara comes to the rescue!
The special formula allows you to create perfect makeup that makes you feel like a cover girl.
Discover Nanobrow Shape Mascara and add new colours to your daily beauty routine!
How does Nanobrow Shape Mascara work?
makes your brows thicker and fuller,
camouflages gaps,
ensures perfect shape and separates brow hairs,
silica nourishes and protects,
highlights and gives the desired shape to your eyebrows.
Nanobrow Shape Mascara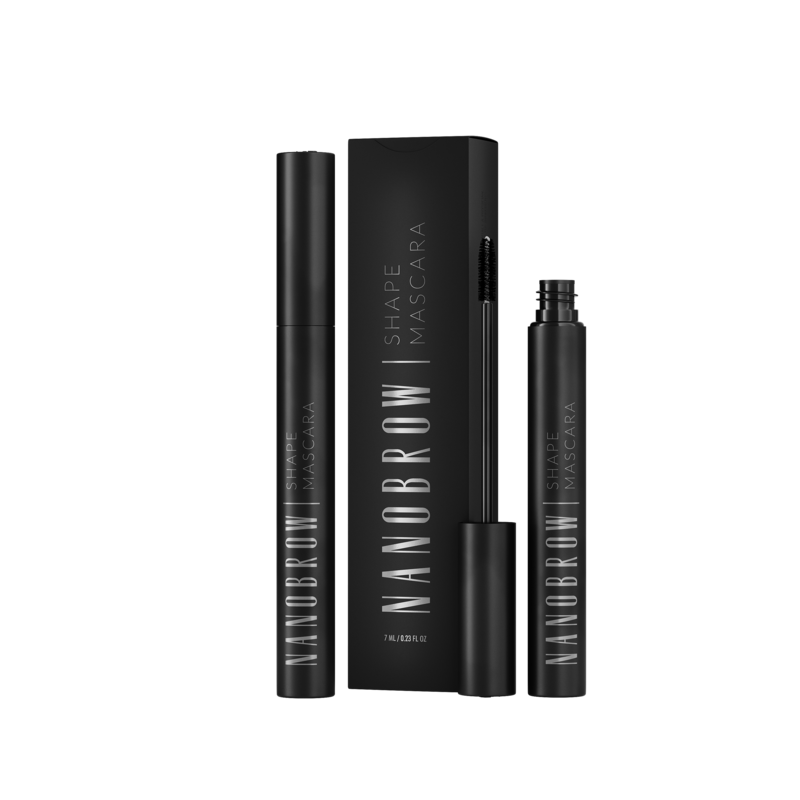 Mascara available in colors:
An exceptional finish in a few brush strokes
Nanobrow Shape Mascara is the perfect product if you want to get the desired effect quickly and easily.
From now on your eyebrows will look like after a professional treatment and you can condition them effortlessly! Sounds great, doesn't it?
The volume that can't be missed – only with Nanobrow!
The Nanobrow mascara is equipped with a precision spoolie that reaches every brow hair. You can enjoy the great effect for up to 24 hours!
Your eyebrows are protected from damage, and you no longer have to worry about conditioning them. Nanobrow Shape Mascara delivers your dream volume every time!
Healthy and natural eyebrows, full of shine? It's at your fingertips!
How to apply Nanobrow mascara?
You are just a few steps away from beautiful eyebrows that will make you smile every time you look in the mirror.
Brush your eyebrows with the precision spoolie, starting from the inner edge.
Brush your eyebrows in an upward motion, giving them the exact color you want.
Apply more product to the tail to ensure a natural-looking finish.
Wait for the mascara to dry – if you require extra volume, add an extra coat of the mascara.
Done!
How to find the perfect shade for yourself?
You needn't worry about that! Nanobrow Shape Mascara was created in three beautiful shades that will your eyebrows the finish of your dreams.
You can choose Light Brown, Brown or Black, depending on what effect you want to achieve. This products meets everyone's needs and ensures you can finally create your dream looks without having to compromise.
Do you have to give up other brow makeup products?
No! If you have your favorite brow pencil or pomade, you can combine it with Nanobrow Shape Mascara. This will make your eyebrows look even better!
It's time for a change with Nanobrow Shape Mascara
It's time for perfectly styled and naturally shiny arches. You no longer have to accept poor makeup results that don't meet your needs, despite your efforts.
Nanobrow mascara ensures your makeup no longer needs any touch-ups and looks exactly the way you wanted. Get ready for perfect definition, comfort, and confidence no other cosmetic can give you! Learn more www.nanobrow.us
---