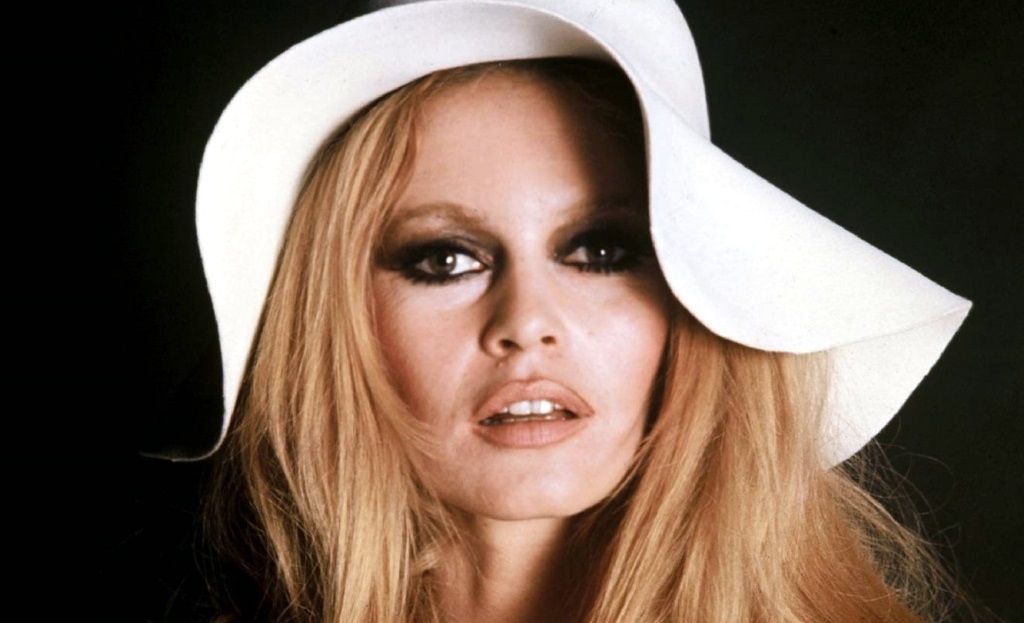 Since the moment World has seen Brigitte Bardot in "And God Created Woman" everyone loved her with grand and timeless affection. Bardot became an icon of fashion and a symbol of liberated woman. The entire 60s were all about women coping the style, hair and make-up of Brigitte Bardot. This ethereal blond became more than part of cinematographic history. She created her own, almost wild, real look, which to this day is an inspiration for fashion designers and make-up artists. Today, we will tell you how to do make-up a la Brigette Bardot.
1. Prepare your skin for the make-up. Because this make-up is focused mostly on eyes, do not weight your skin with heavy foundations. All you need is one layer of make-up base or a BB cream. You can apply some transparent, bamboo or rice powder.
2. Take care of your brows the way you usually do. They are quite relevant for the make-up, because with strong accent of smoky eyes, brows need to be noticeable.
3. Eyes – the most important element of the make-up. On the entire eyelid apply eye shadow base, then gently tap in light shade with a brush. It can be white, beige or écru shade. The best effect provides matte or satin shade.
With gel eyeliner draw a line, which should be bold and run through the entire upper eyelid and go far outside outer corner of the eye – it is important for the line to head upwards once outside outer corner. It will allow you to make it even bolder (if you are not good at lines on the eyelid, it is best you just draw a contour and then fill it with black pigment).
Now, it is time for grey or pewter eye shadow. Apply it on the crease, starting at the outer corner of the eye. Gently blend it with light shade you applied at the beginning. Pewter shade shouldn't be visibly distinct with unaesthetic line.
On the lower eyelid apply black eye shadow. Use flat, thin brush to rub it. Now take black eye pencil are create additional line on the lower eyelid – it have to start in the inner eye corner and with bold line go to the outer eye corner. Apply mascara and if it is necessary – darken with black eye pencil inner edges of eye.
4. Brigitte Bardot's lips are extremely neutral, almost invisible. Therefore, you can use colourless lip gloss or matte lipstick in nude shade. Brigitte Brdot often underlined lips with use of lip liner in neutral colour. For this make-up great will be lip gloss in a delicate, coral shade.